Margaret Triumphs Over Health Challenges to Secure New Beginnings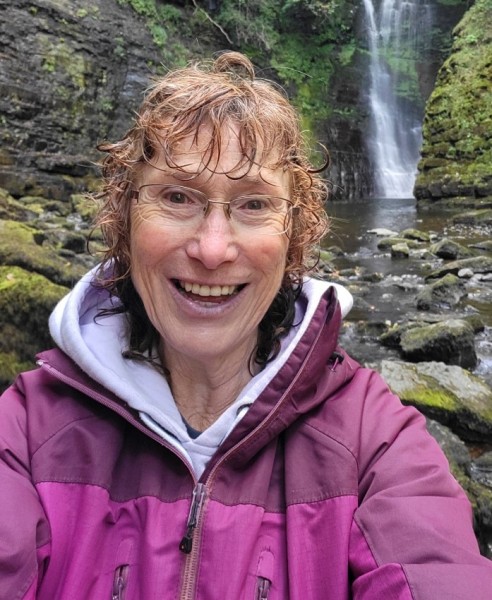 Margaret's journey, which began in January, has taken a remarkable turn. Despite facing a tough battle with health issues in her throat and chest, she remained steadfast in her determination to overcome adversity.
During her time in the hospital, Margaret underwent numerous endoscopes and tried various medications in her pursuit of a healthier future.
Recently, Margaret achieved a significant milestone by earning her SIA badge through the help of Fair Start Scotland and the Blueprint programme. Margaret's story takes an even brighter turn as she now steps back into the working world. After years away from interviews, she has secured not one, but three opportunities!
Looking ahead, Margaret has two more interviews lined up — one with Securicor and another with Rock Steady. Her determination and tenacity have not only been an inspiration to those who know her, but serve as a powerful reminder that no obstacle is insurmountable with the right attitude and support.
Well done Margaret!